The Price of Liquidity for Perpetual Investors
Our third and final Coffee Talk focused on the most important and impactful decision endowments and foundations can make within their strategic asset allocation—that being the level of illiquidity they can accept in their portfolios through private investment strategies. As organizations with largely perpetual investment time horizons, nonprofits may benefit from locking up capital and earning the "liquidity premium" above public market returns that private investment strategies seek to provide. But, that premium is not guaranteed. So how do investors actually capture and realize it?
Tim Yates, President & CEO, Commonfund Asset Management, hosted this discussion with panelists, Mark Anson, CEO & CIO, Commonfund, and Nicole Arnaboldi, Commonfund Trustee & Partner, Oak Hill Capital.
---

---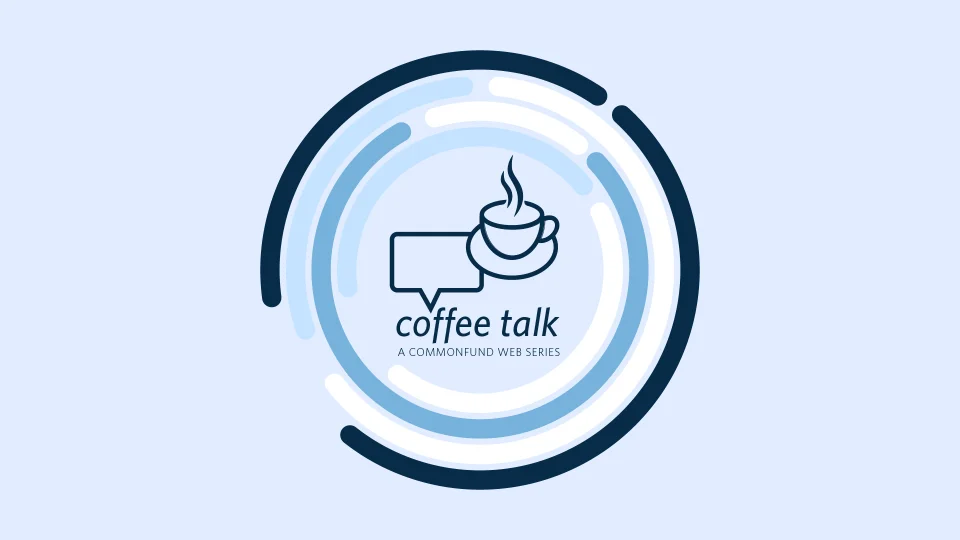 About Coffee Talk Web Series
Thirty-minute conversations with leading investors on best practices in nonprofit governance, policy and investment execution. This episode titled "The Price of Liquidity for Perpetual Investors" was originally broadcast on October 6, 2021.
To view the first episode in the Coffee Talk series on Governance click here.
To view the second episode in the Coffee Talk series on Asset Allocation click here.
Interested in learning more? Contact our Outsourced Investing Team today by filling in the form below.